MECHANICAL ENGINEERING & CONSULTING SERVICES
Greenville, South Carolina
Working closely with clients to determine the precise requirements for each project
TFS Engineers provides superior mechanical engineering design service due to our commitment to developing relationships with our clients. We take the time to intimately know our clients' unique needs and constraints resulting in an optimized solution for each client. Our commitment to maintaining relationships over time yields peak results and satisfaction in engineering solutions for our clients.
We provide Mechanical Engineering design & consulting services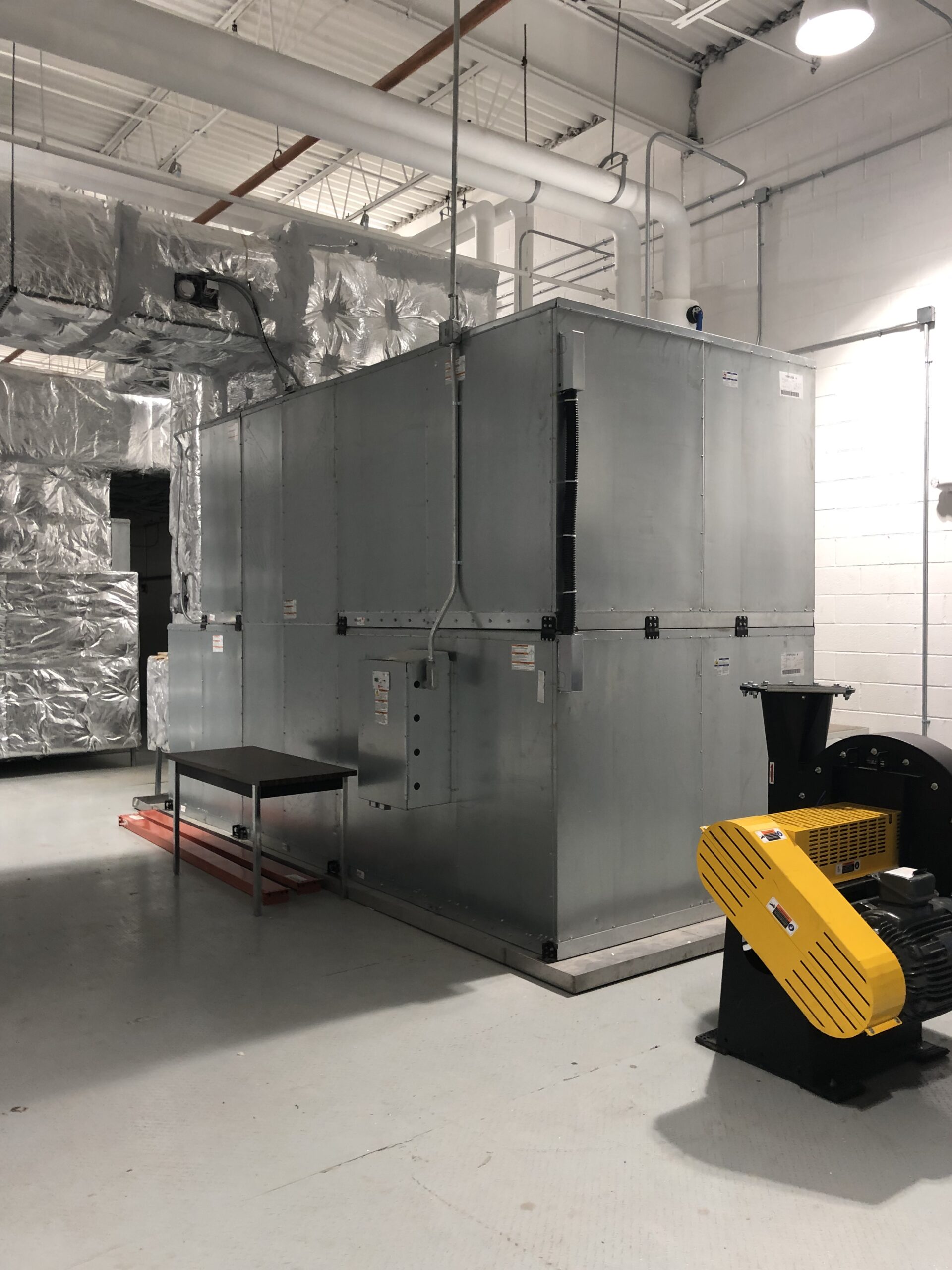 Our diverse portfolio has provided us with valuable experience in all facets of HVAC design. Whether you are starting from scratch with a new facility, you need to improve your system efficiency or re-purpose a facility, we will work with you to design the optimal system for your services and environment.
Plumbing design can be provided in conjunction with our HVAC projects or as a stand-alone service and includes performing calculations, sizing components, and construction documents. We will provide insight and recommendations for many plumbing considerations including, domestic/potable water system, domestic hot water, plumbing fixtures, sanitary sewer systems, and storm water systems.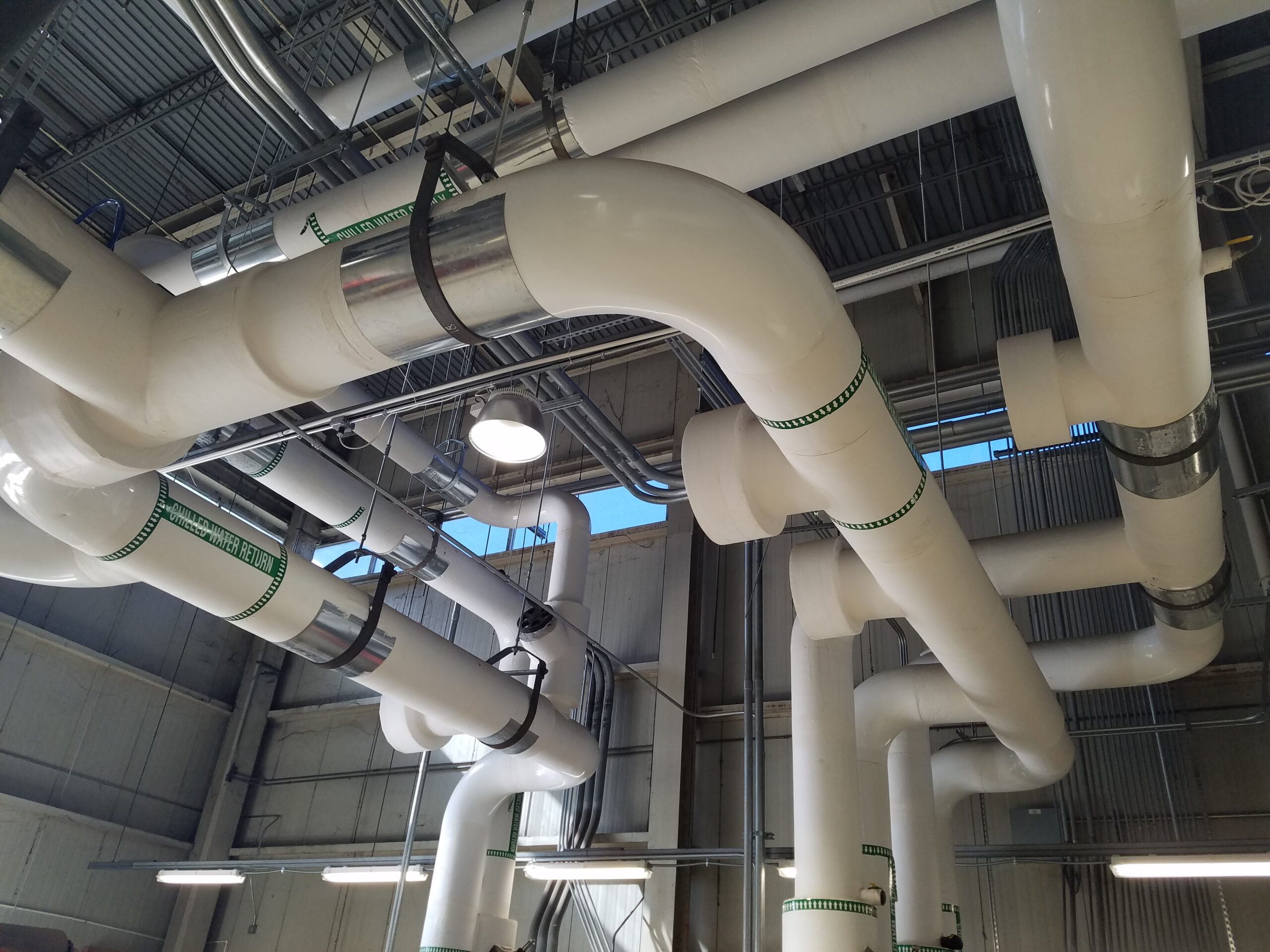 We provide piping design for a diverse variety of applications. Whether fluids for cooling or heating, industrial production, or laboratory gas, we will design the most appropriate solution. We consider all materials, along with specific system and delivery demands to provide you with the optimal system.
Passion is what drives us
TFS Engineers is extremely responsive to our clients needs
To ensure the final product is to the owner's satisfaction and exceeds expectations.
TFS Engineers is extremely responsive to our clients needs.

Our professional team strives to ensure every project is completed on schedule, within the owner's budget, and the final product is to the owner's satisfaction. Ensuring our clients can provide us with the highest recommendation is our goal.
Our design team has experience with projects ranging in construction cost from less than $250,000 up to $100 million.